D.T.E. GEAR SET-UPS
No Matter What Your Needs Are:
Should any of the set-ups below not work for you, just call us at (602) 326-7283 and we will schedule a time to neet with you and customize a set up for your occasion.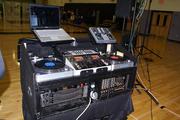 PRO AUDIO CONSOLE 1 SET UP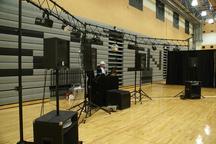 30 feet of trusses with lights mounted and rope lights on the dance floor with smoke machines. This truss network can be set up with either 5,10,20 or 30 foot display and lit accordingly
PRO AUDIO 2 SET UP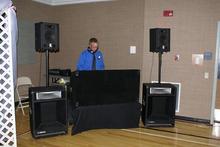 Command center console with a 4 speaker set up and a stand alone sub-woofer
A T-BAR LIGHT SETUP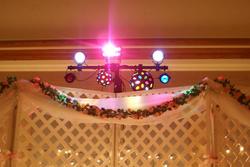 A T-Bar set up can come withtwo action lights and one strobe and one spot ( Avg. 4 lights total per T-Bar.
OUTDOOR PRO AUDIO 1 SET UP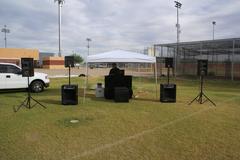 outdoor canopy with 6 speaker set up and 1 sub woofer
PRO AUDIO SETUP 3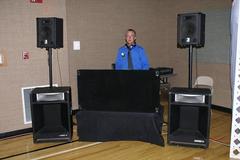 Same as set up 2 with no Sub Woofer